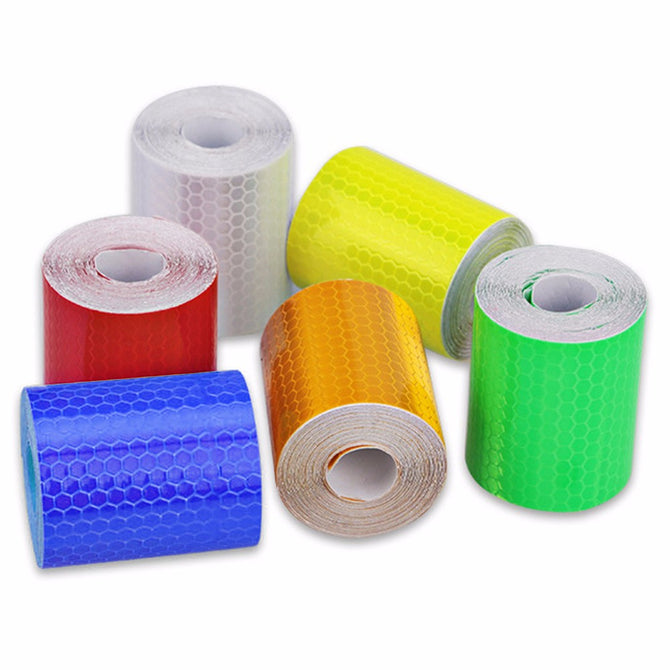 5cm*300cm Car Reflective Tape, Decoration Sticker, Car Automobile Warning Safety Tape Film, Auto Reflector Sticker Gold
Product Description
Voltage:
-
Features:
The shape is six side surface honeycomb pattern
It have stereo feeling,water resistance, long service life and strong reflectivity
It is a kind of light can reflective in the dark and the night, and play a warning and reminder role in our life.
Suitable for the Road transport facilities, vehicles, ships, fairways, stage,a variety of channels and related mechanical equipment.
It a good gift for the driver.
Effective prevention of accidents
specification:
Sticker Placement: The Whole Body
Type Of Sticker: Car Body
Type: Safety reflective tape
Length: 3m / 10\\\'
Package included:
1x Reflective Safety Film Sticker