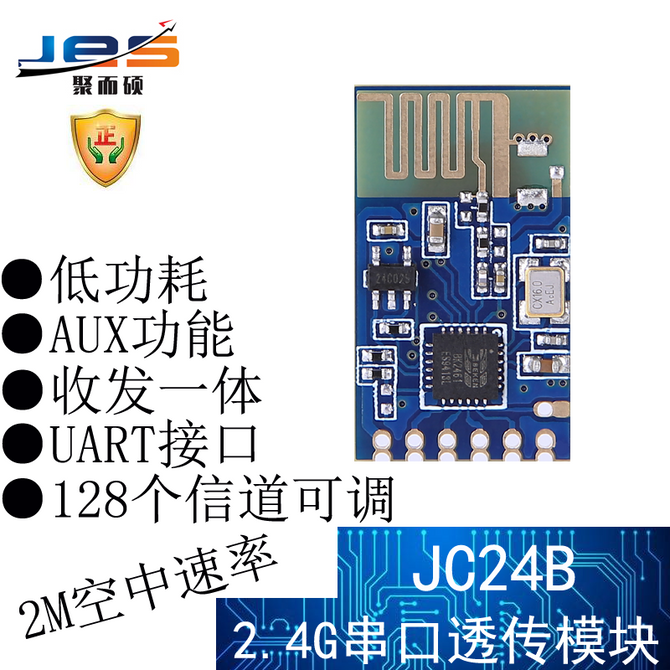 JES JC24BWireless 2.4G module serial port transparent UART low-power long-distance transceiver integrated communication
Wholesale electronics best price, bulk price,wholesale accessories
- -_- -
- -_- -
About US:
We are a foreign trade technology company headquartered in Shenzhen, specialized in serving Southeast Asian customers, providing customers with one-stop services such as electronic materials, electronic products, computers and peripheral equipment, crafts, electronic watches, wearables, overall solutions, etc. We can also help Southeast Asian customers to purchase a variety of goods from China, providing high quality products.
Find the right supplier for customers in China, grow together with customers, create miracles and the future.
The founder of the company has served in the electronics industry for more than 20 years, has rich experience and technology, has its own professional electronics factory and rich supply chain.